2021 Operating Updates
At this time, there are no anticipated impacts to existing guest lodging or camping reservations. However, please note that turn-down service and daily housekeeping service for guests staying multiple nights will not be available. Guests may call the front desk for basic service such as trash removal and additional linens. Jenny Lake Lodge, including the Dining Room, will be available to registered guests only; outside guests will not be permitted on property for any reason. Additional facilities and services throughout the park—including restaurants, activities, and retail operations—may have modifications or limitations.
Consistent with CDC recommendations and federal guidelines for those on federal lands, fully vaccinated visitors (those at least 2 weeks past their final dose), are not required to wear a mask. Visitors not considered fully vaccinated should continue to wear a mask covering both the mouth and nose when indoors, in line or gathered for services, and when interacting with employees and/or guests, or when outdoors on NPS-administered lands when distancing is not possible.
Guests are encouraged to check back to our site regularly for updates, and to plan ahead and book early.



Jenny Lake Lodge
Bring a touch of luxury to your national park experience by staying at Jenny Lake Lodge, a AAA Four-Diamond resort at the foot of the Teton Range.  The historic cabins at Jenny Lake Lodge are elegant, private, and relaxing – the perfect blend of modern comfort and Old West charm.
With our Signature Stay package, you'll enjoy:
Gourmet breakfast and nightly five-course dinner
Daily complimentary activities, like wine and wickets – 2021 Activities
Cruiser-style bicycles with easy access to the scenic multi-use pathway
Daily horseback ride with our wranglers 
Get a taste of the great outdoors and walk to three stunning glacial lakes and numerous hiking trails nearby. There is so much to see and do, use one of our recommended itineraries to plan your perfect Grand Teton National Park vacation. Whether you only have a day, a weekend or a week to spare, you can collect memories to last a lifetime.
Reservations can be made one year in advance of your stay. Best Rates and Availability, Guaranteed!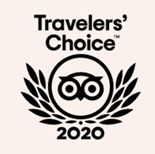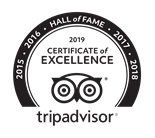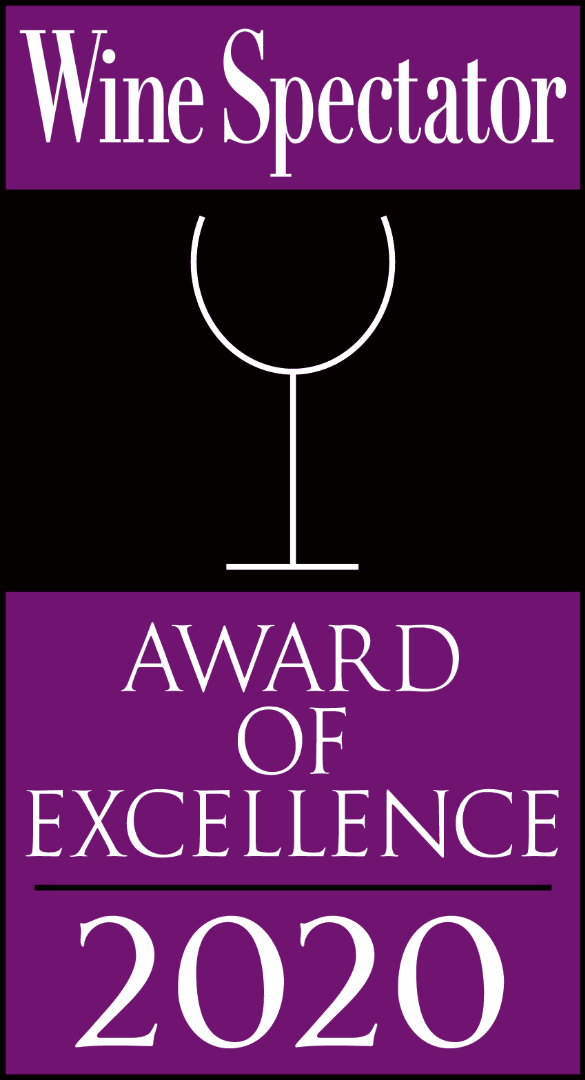 Take a virtual tour of the main lodge and guest cabins.