Visitors to the Jackson Hole area should be aware that the Jackson Hole Airport will be closed for renovations and runway reconstruction from April 11 to June 28, 2022.

The $44 million project comprises a complete reconstruction of the runway, which has reached the end of its lifecycle, as well as additional terminal improvement projects that will enhance the facility for travelers. These include expansion of the Security Screening Checkpoint and Jedediah's Restaurant—two of the oldest sections of the facility. Additionally, the ticketing lobby will be remodeled and a grab-and-go food concession and dining area will be added within the current baggage claim space.

More information about this project and the airport closure can be found on the Jackson Hole Airport website.


Please note that some facilities, activities and services at our properties will not be operating for the 2022 summer season. This includes the Colter Bay Marina and all associated activities including Lake Cruises, meal Raft Trips, the Guided Yellowstone Bus Tour, and the Outdoor Western BBQ at Jackson Lake Lodge.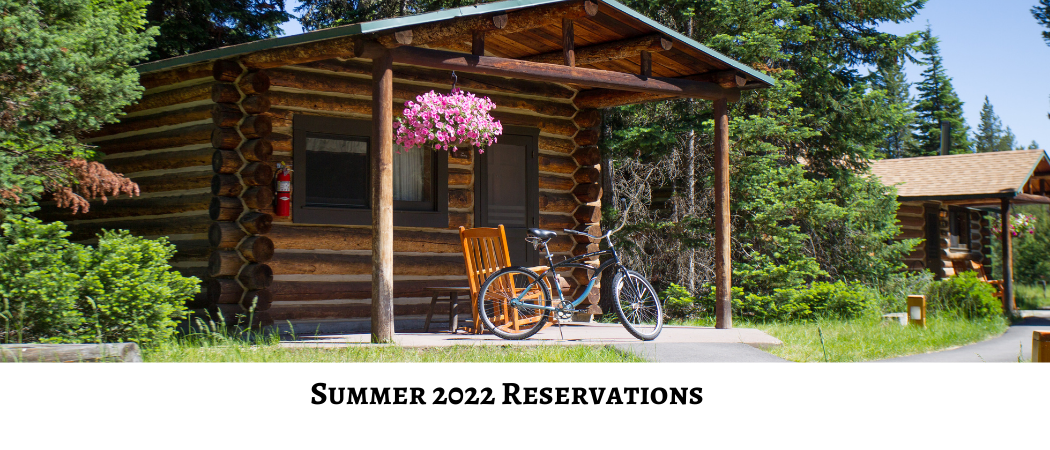 We can help you find the best lodging, cabins, and camping in the center of Grand Teton National Park, allowing you to experience the park with ease! Each unique location offers a variety of amenities and activities both on property and nearby. From the AAA four-diamond Jenny Lake Lodge to hotel style rooms at the Jackson Lake Lodge to camping and cabins at Colter Bay, you'll find your home away from home in this stunning park.
or Call 307-543-3100 Best Rates and Availability, Guaranteed!