Please be aware that we are requiring all guests and visitors across our operations to wear masks or cloth face coverings when inside our facilities, in line or gathered for services, and anywhere appropriate social distancing cannot be maintained. We believe this is the right thing to do for both our employees and our guests, and we thank you for your cooperation in ensuring a safe and enjoyable experience for all.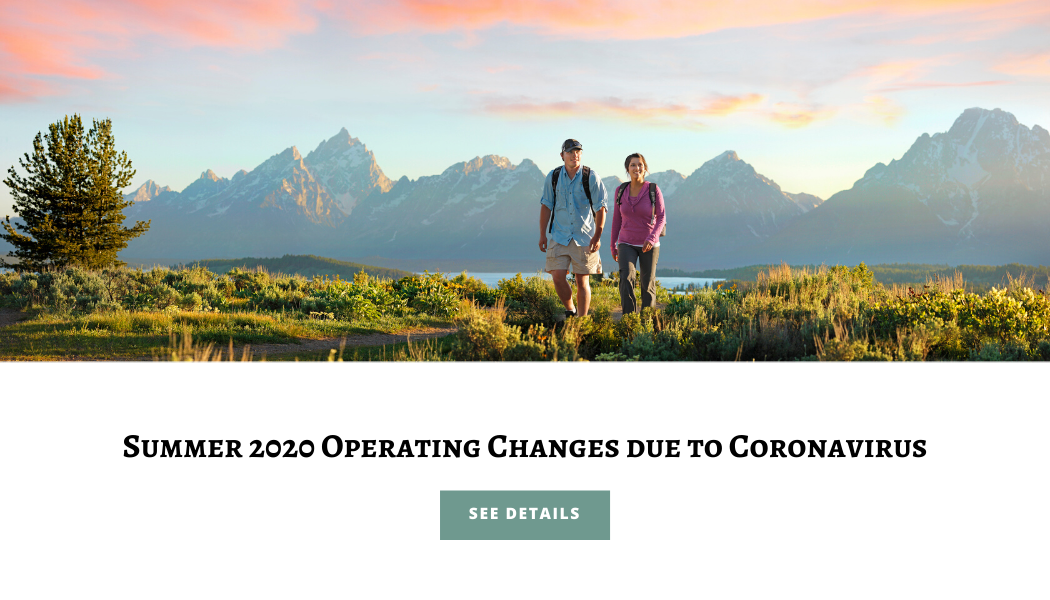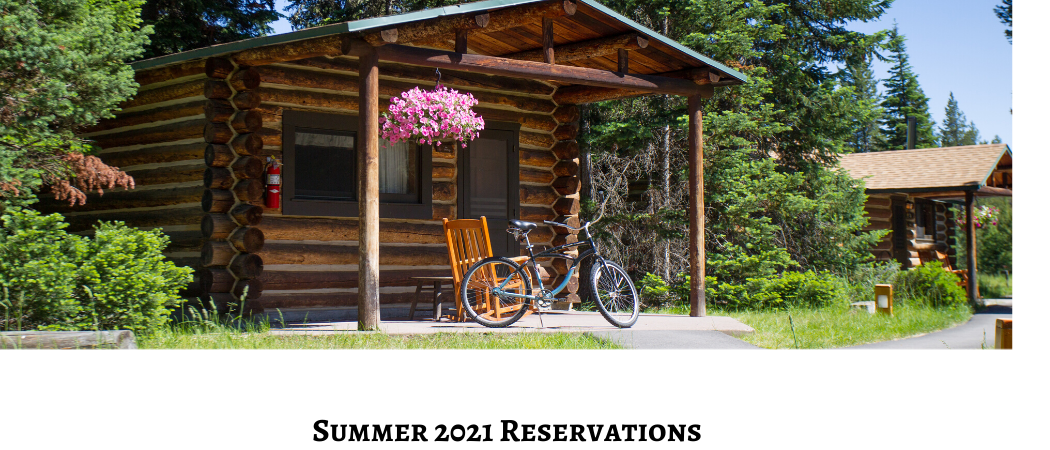 We can help you find the best lodging, cabins, and camping in the center of Grand Teton National Park, allowing you to experience the park with ease! Each unique location offers a variety of amenities and activities both on property and nearby. From the AAA four-diamond Jenny Lake Lodge to hotel style rooms at the Jackson Lake Lodge to camping and cabins at Colter Bay, you'll find your home away from home in this stunning park.
or Call 307-543-3100 Best Rates and Availability, Guaranteed!